10knotes: how to math write down question cry Follow this blog, you will love it on your dashboard
MongolRally 2014
andyshenanigans: Z and I want to enter a rally race. And we're gonna win.
1 tag
1 tag
WHEN YOU WANT TO BOTTOM THEN REMEMBER YOU HAD...
thenycgays:                                    
Two week intensive training over?  Back to work!  Two jobs, start tomorrow, but already behind on work.  LYFE
SHE'S HEREEEEEEEEEEE
I want go everywhere with you. All states All countries All continents. 
1 tag
From now on please refer to me as Father Mahir
She stole my credit card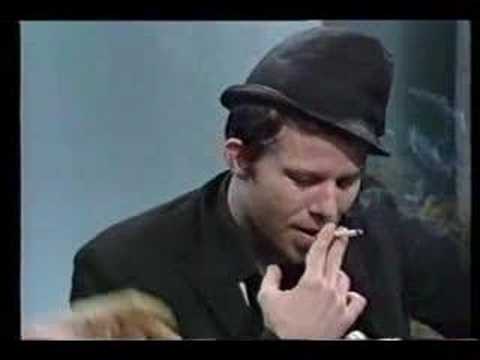 She stared at the Capri Suns for 45 minutes before...
andyshenanigans: Jane Doe.
1 tag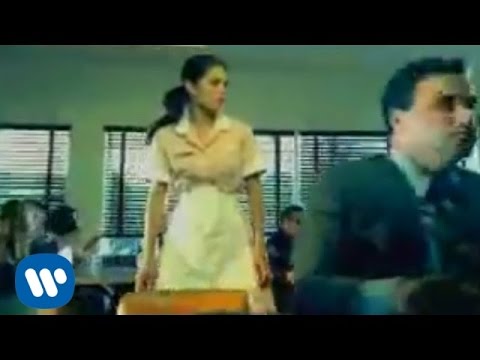 1 tag
1 tag
1 tag
I don't tumble enough
I need a publicist. No seriously, I'm taking applications.
2 tags
The girl I love has turned 20 today
HAAAAAAAAIIIIIIIIIIII